Who are we?
Here at Harvest Doors we are a locally owned and operated Timber door Manufacturer, Supplier and Installer of quality Solid Timber Doors. We can help you design, specify and complete installation of many forms of Timber Doors including main Front Entrance Doors, Pivot Doors, Internal and External Doors as well as Custom made Bifold Timber doors.
We have the knowledge and experience to help with your next project and we site measure all of our jobs free of charge, yep no call out fees like others charge! We guarantee our quality of product and installation so go ahead and ask us about our warranty policy we will be sure you will be amazed at what we have to offer.
Meet Our Team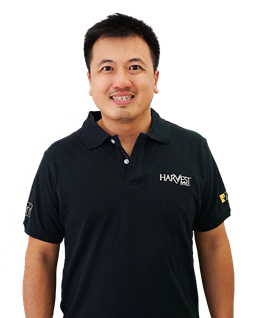 Sindhu
Director
Our family has been involved in the manufacture and supply of quality timber doors for over thirty years. This means that 30 years of experience in knowing what makes a good quality door. With a family owned manufacturing facility Harvest Doors can supply you the best quality at the best price.
My passion is transforming spaces, have a look at our before and after gallery to see how with our expertise you can make living in your space more enjoyable as well as adding value to your home. Call me today!
sindhu@harvestdoors.com.au
(08) 9356 3888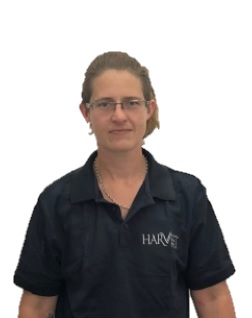 Kelly
Installation Carpenter
Say hi to Kelly, she is one of our install team members and will help you replace your tired and shabby timber doors for some modern high quality masterpieces. Kelly is known to tell a joke two so don't forget to ask for her latest cracker.
Whats the difference between a Harvest Timber Door and your clean clone found in your local hardware store? Love, that's right every Harvest door is made with love, a little bit of sweat and a tear or two from the craftsman who says good bye from our factory floor. Releasing our doors into the wild is a heart warming effect on our fabrication team and we only like sending our doors to good homes. Adopt a Harvest Door Today!