Looking For Aluminium Awning Windows Perth ?
Invite the outside in with a Harvest Doors Aluminium Awning Windows you can modernize and secure your home. Manufactured from durable and lightweight aluminium right here in WA means that our products are made to last. We use only the very best in window furnishings and our expert installation leaves you with peace of mind when the stormy season arrives. No leaks, no broken door handles and peace of mind you have the best quality door in your home. Aluminum is timeless and low maintenance compared to timber.
If you are looking for Aluminium Awning Windows In Perth customers can look no further than a Harvest Aluminium Awning  Window.
Don't forget we can custom make quality Awning windows to suit any size Call us today to get your free measure and quote and let us redesign the way you use your home.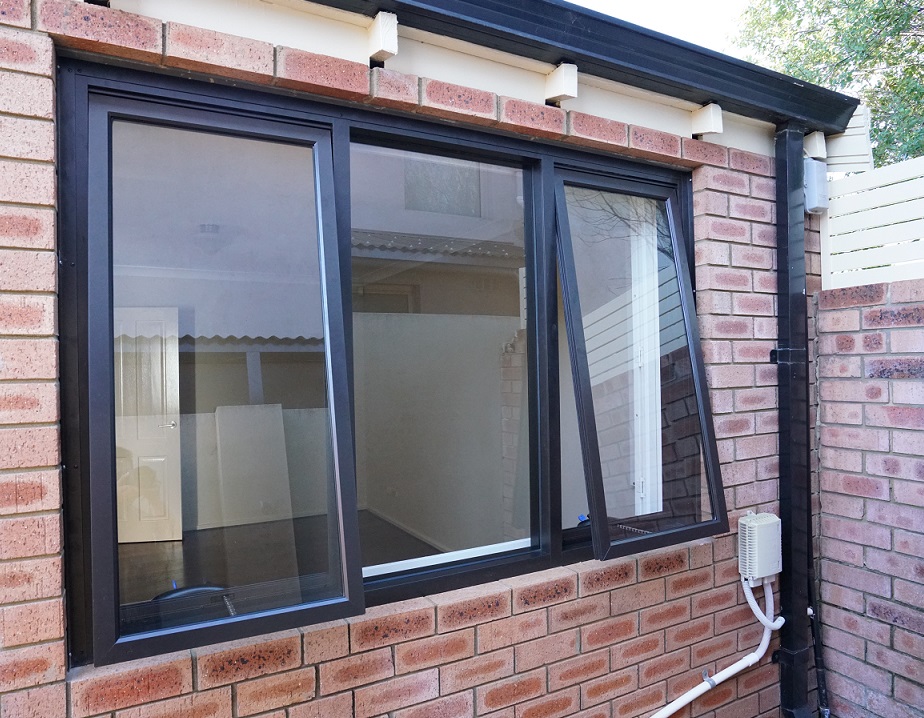 To get your free quote for your custom made Aluminium Awning Window to suit any size please call us today, we will come and provide you a free on site quote and our experienced advice as to what will best suit your home.